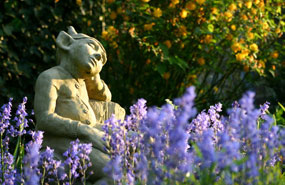 Please contact us for availability either using the contact form or email us or telephone us on 01327 352651
Rates:
All rates are per room, per night and include a Full English or Continental Breakfast.
A deposit is required, the amount depending on number of rooms and duration of stay! The full price is payable if you fail to give sufficient notice to be able for us to re-let the room(s) – this includes failure to show.
Bed and Breakfast

Bedroom 1 and 2

Double or Twin
Single Occupancy

Bedroom 3

Double or Twin
Single Occupancy

Self Catering

Daily
Weekly




from £80
from £60



from £90
from £75



from £120 for 2 people
from £390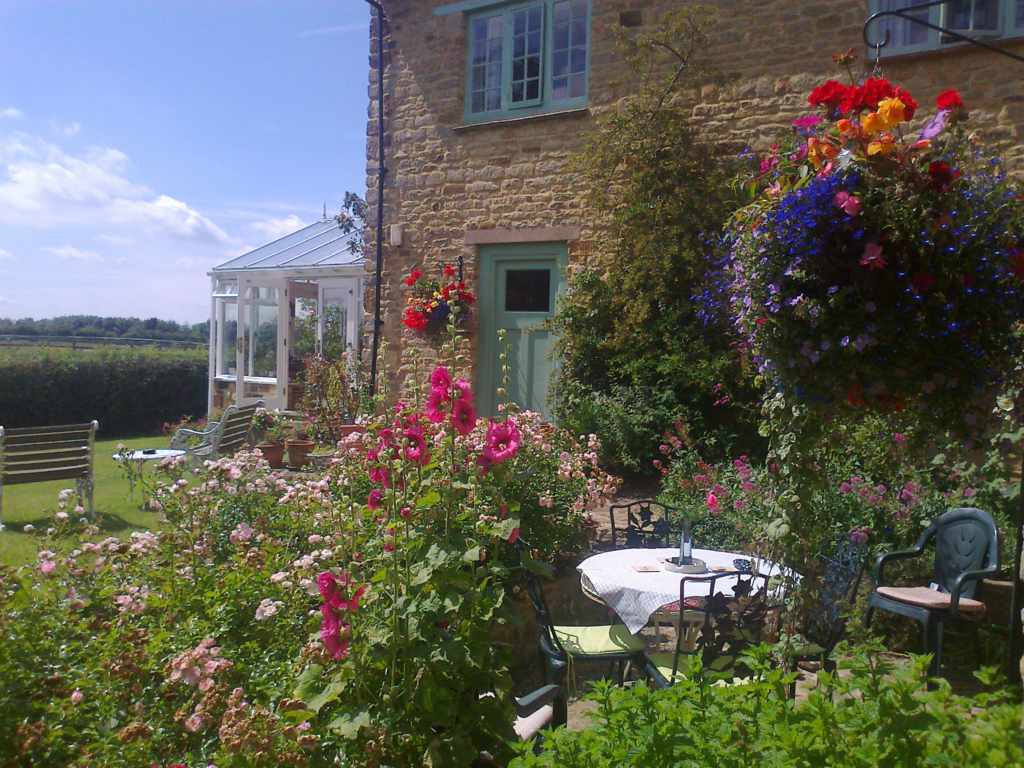 Short or Long Term lets by Arrangement.
Please contact Gi on 01327 352 651, 07703 278 509 or email her at [email protected] for more details.